Ways We Bring Your Vision to Life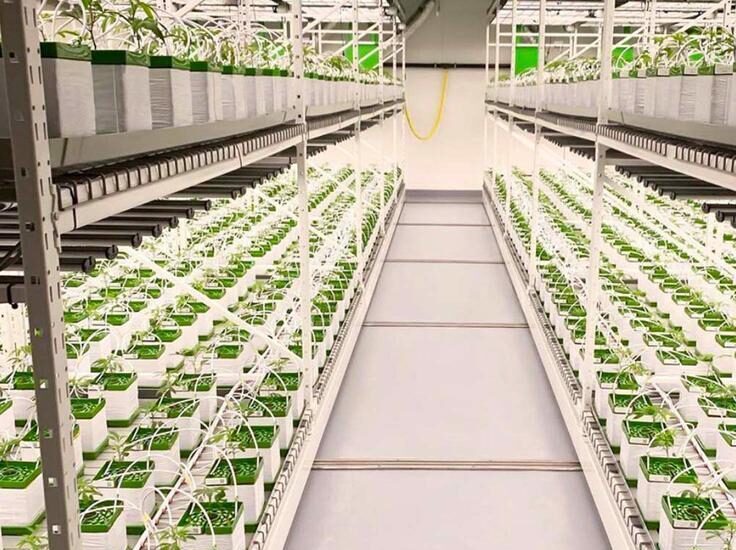 Our Cultivation Experts
Work With Our Cultivation Experts To Make Your Envisioned Cultivation Facility a Reality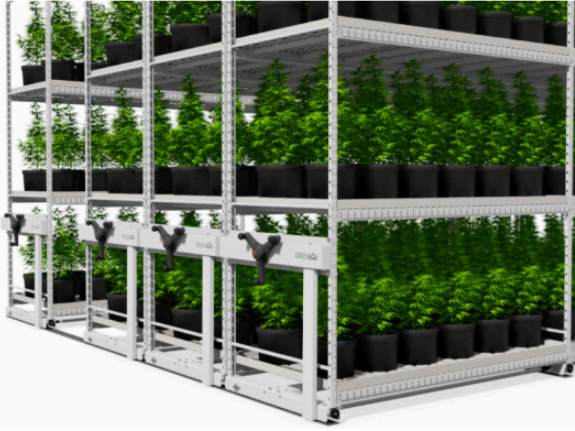 Get the Best Equipment Tailored for Your Cultivation Facility at the Best Prices
See what we offer and how it can help you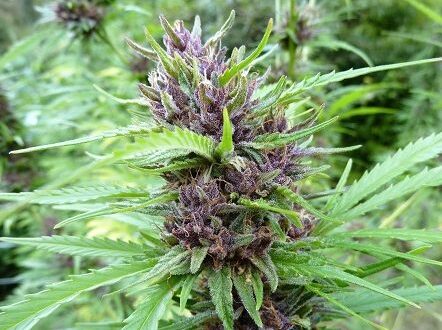 Continue Your Success
If you have any problem with anything with your grow, we'll help you. Even if you're not a Logical Green Solutions customer.
Build The Cultivation Facility You Envision
Our team of Guides is ready to help you create or improve your cultivation facility as you envision it. We have years of experience designing cultivation facilities and finding the best technologies for commercial cultivation facilities, commercial greenhouses, and indoor farms.
LEARN MORE
SOME OF OUR PRODUCTS & SERVICES
Our team at Logical Green Solutions provides benefits to our clients during any or all phases of their project. Our products and services include, but are not limited to:

● Real Estate – Analysis, Feasibility, Evaluation
● Construction Management
● Certified Seed Sources (CBG, CBD, and more)
● LED Lighting for Plants
● LED Lighting for People
● Lighting Controls
● Pro Forma Development
● Rolling Racking and Benches
● HVAC/Air Filtration/Dehumidification
● System Controls / Smart Building Platform
● Water Treatment
● Wastewater/Leachate Ozone Treatment
● Fertigation
● CO2 Systems

In addition, we have strategic partners that we work with to provide the following:

● Processing
● Cannabis Insurance
● Crop Insurance
● Grow and Cultivation
GET STARTED NOW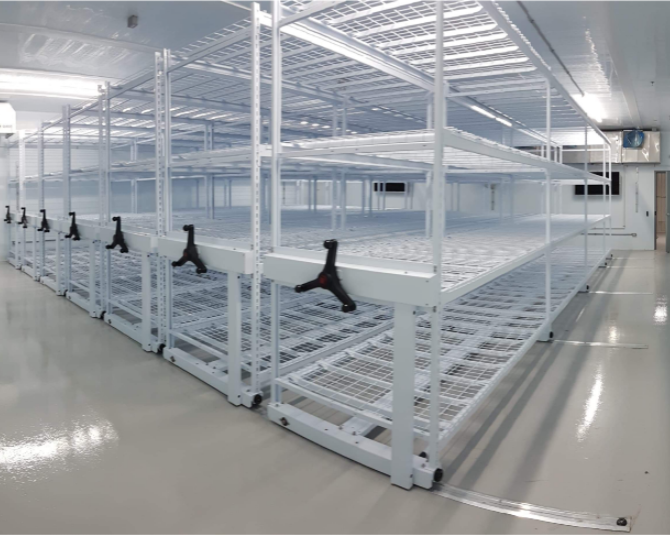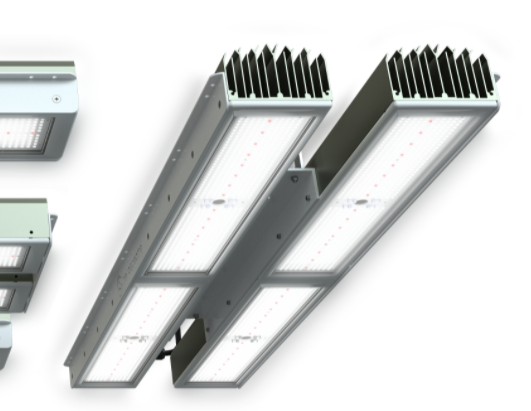 It's Time to Bring Your Vision to Life: A Successful and Profitable Cultivation Facility
Speak with Logical Green Solutions to begin the stress-free process to bring your vision to life. We will be your single point-of-contact and offer recommendations to implement the scope of your commercial cannabis cultivation project. Your profits will grow with our help.