Due to COVID-19, we are not currently attending physical tradeshows and Expos. If your company/association is interested in setting up a webinar, please contact us here.
| Event Name | Event Date | Jump to Information |
| --- | --- | --- |
| Webinar: Profitable Options for Vacant Spaces — Investment Opportunities for Hemp | June 3, 2020 | Click Here |
| PFMA Expo | March 11 to March 12, 2020 | Click Here |
| Wisconsin Cannabis Expo | February 8, 2020 | Click Here |
Webinar: Profitable Options for Vacant Spaces — Investment Opportunities for Hemp (June 3, 2020)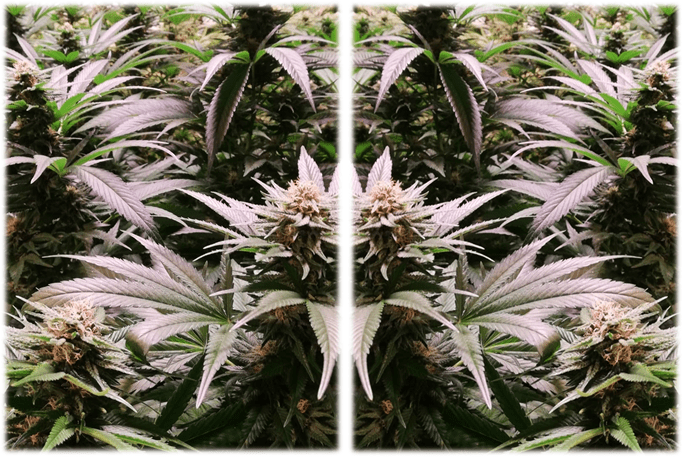 Wednesday, June 3th 2:45pm-3:45pm | Price: Free to Attend
Do you have vacant buildings that haven't sold, aren't leased, or aren't rented? Find out from experts on options to convert them from vacant to profitable!
Logical Green Solutions will show you how to convert your space to grow hemp indoors and provide you with other hemp-related opportunities.
Learn how to manage your risk and avoid potential pitfalls with an overview of facility setup equipment requirements. Logical Green Solutions will also help you to ensure that you are in compliance with all laws and regulations.
Hosted By:
**A link will be forwarded to you after registration is complete**
---
PFMA Expo (March 11 & 12, 2020)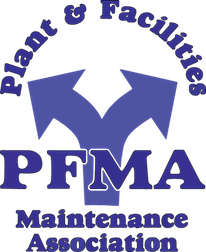 Join us on March 11 and March 12 at State Fair Park in West Allis, Wisconsin for the PFMA Expo! The event is free to attend with your registration here.
During the event we will be presenting "Energy Saving Technology that Makes Dollars and Sense!" and "Hemp: Revenue Opportunity for You?" both days. We hope you can also visit us at booth 1639 (look for the large glowing Logical Green Solutions pylon sign), which is strategically placed ½ way between the bar and the bathrooms. Stop in and see how our team can assist you from seed to sales or help you save money on your utility bills.
---
Wisconsin Cannabis Expo (February 8, 2020)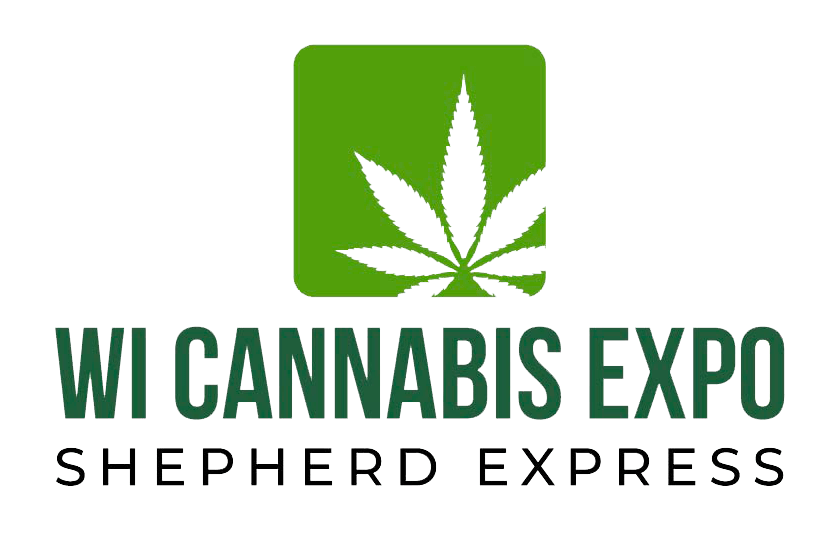 Shepherd Express is hosting the Wisconsin Cannabis Expo on February 8th from 11am to 4pm at the Wisconsin Center in Milwaukee, Wisconsin. Tickets are only $20 and can be purchased here. The expo features exhibitors, speakers, and an estimated 2000 attendees. Topics will focus on the cannabis, CBD, and hemp industry. There are over 100 exhibitors at the show ranging from growers, processors, dispensaries, operators, testers, investors, and more. Our company will also be exhibiting and showing other attendees and you how we can make your 2020 success — from seed to sales.
At 1 pm we are hosting a seminar with some of our strategic partners which will cover:
The Importance of Seed Genetics

Scott Edson, Midwestern Hemp Seed Company

Pros and Cons of Indoor/Outdoor Growing

Danny Plyler – Chronic Nomad Cannabis Company

Planning Your Indoor Grow Project

Bill Fuchs, Logical Green Solutions

Options to Finance Your Project

Michelle Haslam, First Federal Bank

Insurance for Your Business and Your Crop

Michael Peters, Full Spectrum Insurance
Scott Colville, Colville Crop Insurance

Testing to minimize your risk and maximize your profits

Kia Mikesh, Adams Independent Testing
Mark Fashian, H Labs

Regulations and Networking Connections

Jamie Campbell Petty, Midwest Hemp Council
We look forward to seeing you there if you can attend. If you have any questions at all, please stop by our booth we will be running with our strategic partners. We can answer any questions you have.