If you're looking to grow hemp for high-quality smokable CBG flower or for CBG extraction, you will need a reliable and reputable CBG strain. Our seed producer for this unique seed strain is Hemponix Hemp Seeds. Their goal was to stabilize the genetics of the hemp plant with high CBG production and almost zero THC. They have accomplished this with their New London Gold CBG strain. New London Gold is the product of a very stringent selection process.
Our Selection
Hemponix started with tens of thousands of potential plants. In the selection process, they tested every plant for DNA markers. Each plant was tested following the PCR testing process, with 3 tests per plant. The tests included DNA markers for gender, THC, and CBD. A CBD plant typically has the tendency to produce THC. The plants that were retained for production were unique females that showed no marker for CBD or THC. Thousands of plants were eliminated after testing and only 10 desirable plants remained.
Of the ten plants, there were 3 different genotypes that met the Hemponix criteria. Of those three, the one that we zeroed in on was New London Gold. The COA for New London Gold results has cannabinoid levels of CBGa at 14.62%, CBG at .955%, and CBC at .239%. These plants had only traceable, almost 0% THC — the level was so low it could not be measured. Hemponix does all of pollinating with a specialized, select process that guarantees the preservation of the genetics. This has been a long journey from development to market, and we are pleased to be at the point where we can offer a stable plant high in CBG production.
New London Gold adapts to a wide range of planting practices whether that be indoor cultivation, or outdoors. This variety is well suited for mid country to northern climates, as this is a fast finisher. This is a medium height variety, with pungent, citrus properties.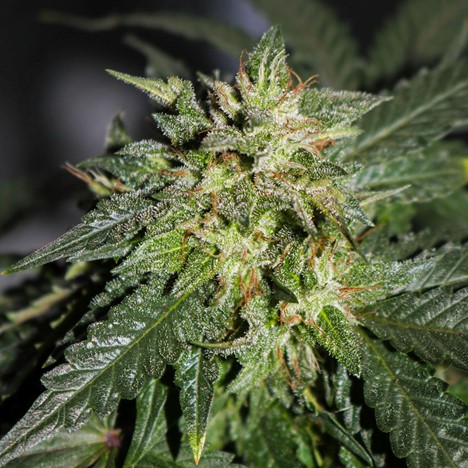 New London Gold
Produces 3 to 4 pounds of flower per plant (Larger yields with outdoor cultivation)
Compliant with 2020 USDA regulations
Sativa strain
Observed 0 males in a 6000 seed sample
CBG variety
98% germination rate
Reported 0.045% THC at time of state harvest (CBGa at 14.62%, CBG at .955%, and CBC at .239%)
Bred to be resistant to powdery mildew
COAs / Documents
Order Your Seeds
Please fill out the contact form below and a team member will be in contact with you within 24 to 48 business hours. Thank you for your interest!
Pricing:
100-999: $1.40 per seed (plus shipping)
1000-4999: $1.00 per seed (plus shipping)
5000-9999: $0.85 per seed (free shipping)
10000-24999: $0.60 per seed (free shipping)
25000 and above: Call for special pricing
Orders 50,000 seeds and over, please fill out the form below or call for special pricing.