If you're looking to grow Hemp to extract CBD or produce smokable flowers, you need CBD hemp seeds that grow at under 0.3% THC. When growing for CBD, it's important to remember that only female hemp plants produce flowers with high contents of CBD.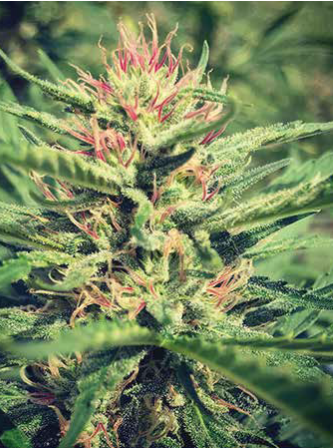 Our seed strains have been grown to optimize your crop for CBD production. In past years we have seen late harvest CBD %'s between 14-17%, with compliant THC %'s.
Have more questions about our seeds? View our FAQ here.
Plain Jane
Produces 1 to 1.5 pounds of flower per plant
99.99% feminized
Compliant with 2020 USDA regulations
Genetic Snapshot 2020: High CBD at 10.92%
Genetic Snapshot 2020: Low THC at 0.21%
COAs
Order Your Seeds
Please fill out the contact form below and a team member will be in contact with you within 24 to 48 business hours. Thank you for your interest!
Pricing:
1000 to 50,000: $0.70 per seed
50,000 to 200,000: $0.60 per seed
200,000 to 500,000: $0.40 per seed
501,000 to 1,000,000: $0.30 per seed
1,000,001+: $0.20 per seed